Agile Analytics focuses on turning the data that you have into information that can be used to understand the strengths and weaknesses of your organization, to find areas to improve, and most importantly - to make decisions.
Want to learn more about how to perform a successful evaluation, how to use statistical software, or how to interpret data? We can help, with one-on-one services and full and half-day workshops.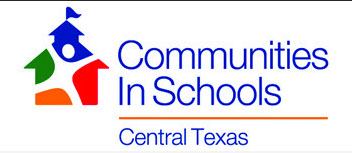 Agile Analytics is currently conducting an evaluation of the AmeriCorps program at Communities in Schools (CIS) of Central Texas. This program allows CIS to provide mentors and tutors to over 1200 students while giving AmeriCorps members valuable work experience.
1621 W 6th St
Austin TX 78703
Copyright 2014 Agile Analytics