"Agile Analytics delivers quality data services and presents results that highlight critical findings."
"You and Carol have been a complete joy to work with - it is my sincere hope we can work together on other projects."
"[Agile Analytics] is very easy to work with and understands your needs."
"Thank you very much for a well done explanation."
"This is great. That is exactly what I need.... Thank you so very much."
"This is awesome. Thank you for turning this data into such a user friendly graphic!"
"I'm so glad you are part of our team!"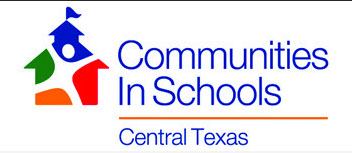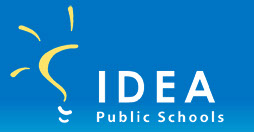 1621 W 6th St
Austin TX 78703
Copyright 2014 Agile Analytics